Training camp started last Sunday. The boys are fighting this month for Thai Champion Boxing in Northern Virginia. I was supposed to have a title fight on this card but there is no one in my weight class. I have to sit this one out. I'm disappointed because I wanted as many fights as possible before returning to the
IKF World Classic
this summer. Since last July, I have fought for TCB and WKA. I may not have a fight for TCB this time around, but I'll be fighting in Orlando again this summer. Last summer I came in second at 116lbs in international kickboxing rules (to Tecia Torres, who is now competing professionally for
INVICTA FC
). This year I'll be taking the title at108lbs.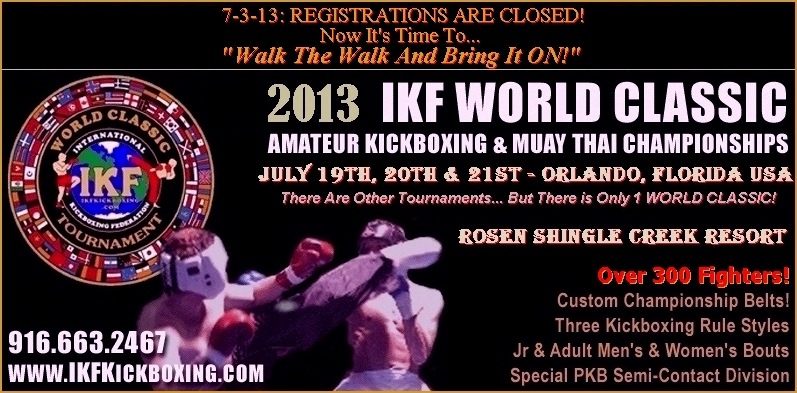 All in all, not having a fight worked out for me in the long run. The fights ended up getting moved to the same day that I'm testing for my advanced brown belt at
MiKiDo
. Now I can focus on my weapons, forms, and Jiu Jitsu. I've been making one of my sparring partners Joe "the Boy", come into Sunday training early so that I can get some extra grappling in. I make him drill the techniques that I learn at Renzo's with me because he is my size and he's better at Jiu Jitsu that I am .
My goal is to tap him out within the next three weeks (even if he has to show me the technique I use).